Welcome to work and live with us!
Turku region is located in the southwestern Finland and is a home for 320,000 people. Turku is a former capital and a major urban area in Finland. The city has a rich cultural history and is the gateway to a most beautiful archipelago. Turku is a leading hub for technological development and economic growth.
Turku is on the New York Times list of 52 places to experience in 2021. The city was chosen from over 2000 reader proposals as the only Finnish city to be included. Learn more about Turku!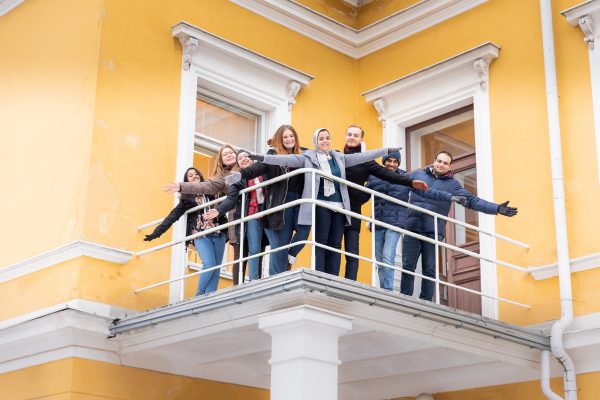 Working in Finland and at the University of Turku
The University of Turku is a world-class multidisciplinary research university which offers interesting challenges and a unique vantage point to national and international research and education. The University of Turku is ranked in the top 1 % of universities in the world. We warmly welcome you to our multicultural working community. In case you are arriving in Finland for the first time, we offer good support and orientation.
Please learn more about the culture and people: Working culture | This is Finland 
Did you know that the happiest people live in Finland?
Finland has been ranked three times in a row (2018-2020) in the UN's seventh annual World Happiness Report to be the happiest country in the world.
Finland is the world's happiest country!
Vacancies
Please see what it is really like to work here at the University of Turku: