Innovation Ecosystem based on the Immune System
The InFLAMES Flagship is a joint effort of University of Turku and Åbo Akademi University aiming at being an internationally recognized, top-level, immunological research and development cluster which will be globally attractive both for the researchers and business partners.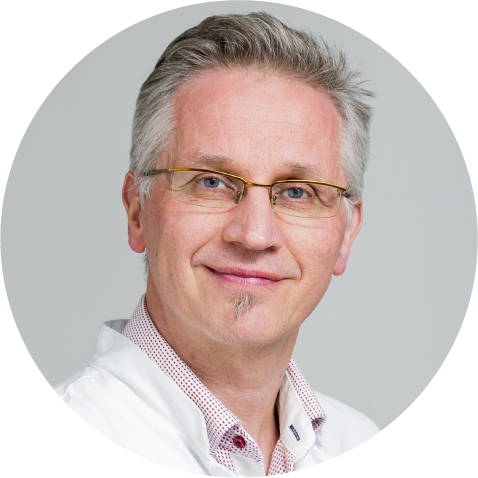 Juhani Knuuti, MD, PhD
VICE-DIRECTOr
Director of PET-center with numerous industry networks. Experience as a Director of AoF's CoE and member of the Medical Council in AoF. A well-known impact figure in Finland as a proponent of evidence-based decision making in society. Expertise in PET-imaging, opinion-leading.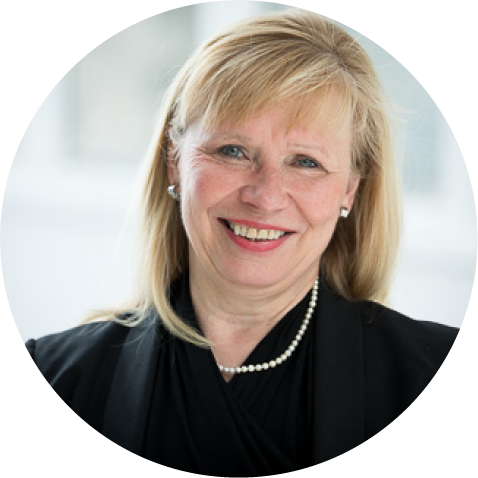 Sirpa Jalkanen, MD, PhD
Director
Director of MediCity. Experience in leading different scientific communities such as the Finnish Academy of Science and Letters, two CoEs, big foundations such as the Finnish Cancer Foundation and being a board member for the biggest pharmaceutical company in Finland. Expertise in Immunology and Drug development recognized by several prestigious awards including EU women innovator prize. Co-founder of 2 stock market listed biotech companies.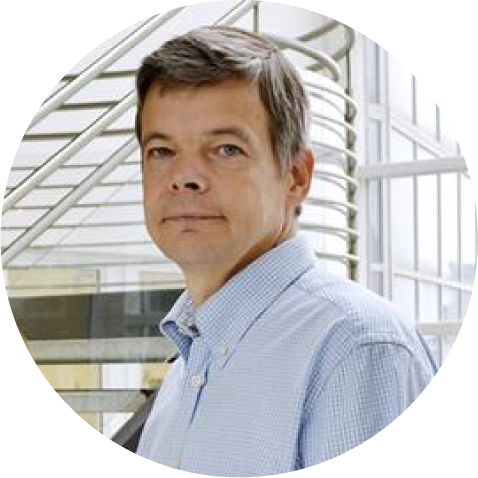 Marko Salmi, MD, PhD
VICE-DIRECTOR
Head of Infections and Inflammation Unit, Institute of Biomedicine. In past Vice-Director of CoE. Expertise in inflammatory mechanisms, cell trafficking, leukocyte differentiation and in vivo models. Co-founder of Faron Pharmaceuticals.
InFLAMES Platforms connects expertise in Immunodisease modelling, Immunoprofiling and Immunodrug development.
InFLAMES Pilots translates immunological research into specific pilot studies, including clinical trials, in the areas of Immunodiagnostics and Immunotherapy
InFLAMES Impact will facilitate existing and build new connections to innovation networks and ecosystems and thus, create marked societal and economic impact
DISCOVER, TARGET AND ENGAGE
Innovations, internationally awarded scientists, an extensive state-of-the-art research infrastructure and intensive academy–industry interactions form the foundation of the InFLAMES Flagship research.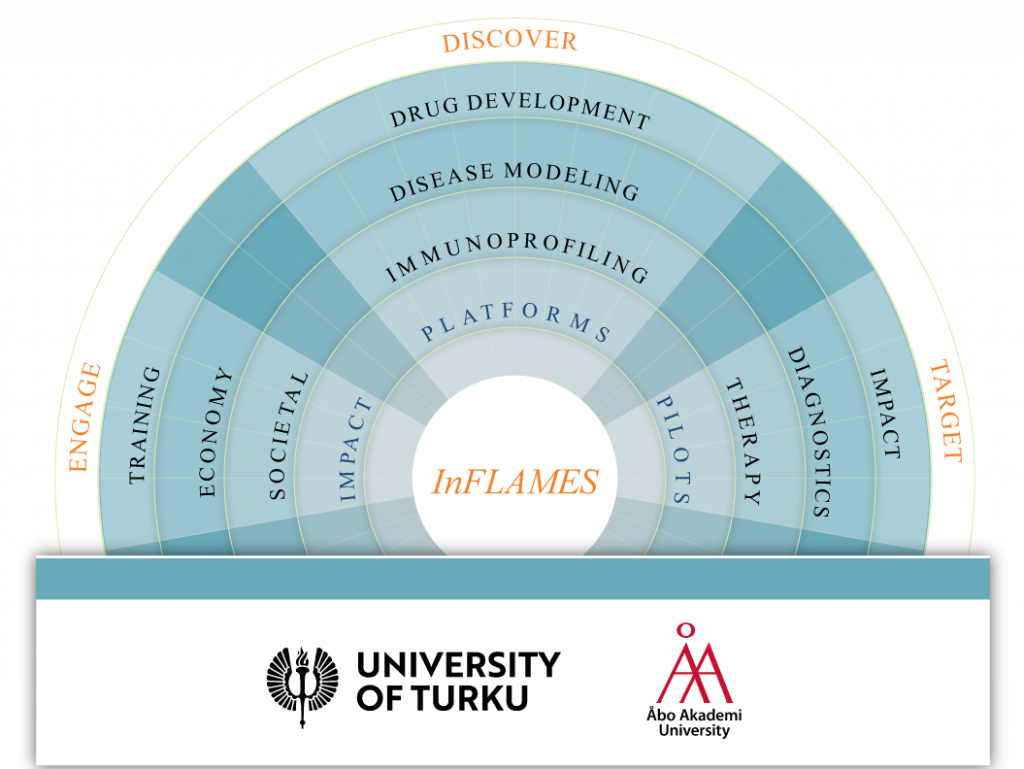 Akademician Sirpa Jalkanen
Director of InFLAMES Flagship
sirjal@utu.fi
Tel. +358 40 566 9611
Kaisa Hakkila
Development Specialist
Research Development Unit
kaisa.hakkila@utu.fi
Tel. +358 50 526 7057