Normal immune defence system is vital for health. Overactivity of the immune system leads to the development of autoimmune diseases, such as arthritis, multiple sclerosis and juvenile diabetes. Too weak immune responses, on the other hand, predispose us to cancer and severe bacterial and viral infections.
In the InFLAMES Flagship we aim at identifying novel drug targets using the most modern technological platforms and finding novel diagnostic tools to identify the patients benefitting from personalized therapies.
The study area of the InFLAMES Flagship is in the heart of both host organizations University of Turku and Åbo Akademi University. It will include joint and coordinated efforts of more than 300 researchers.
Turku has been the foundation and leader of Finnish immunological research for the past 50 years and has also generated major economic activity. The InFLAMES Flagship will transform the immunological research and innovations into economic and societal empowerment in joint efforts with biotech and pharmaceutical companies.
In cooperation with the scientific community and biotech and pharmaceutical companies the overall goals of the InFLAMES Flagship are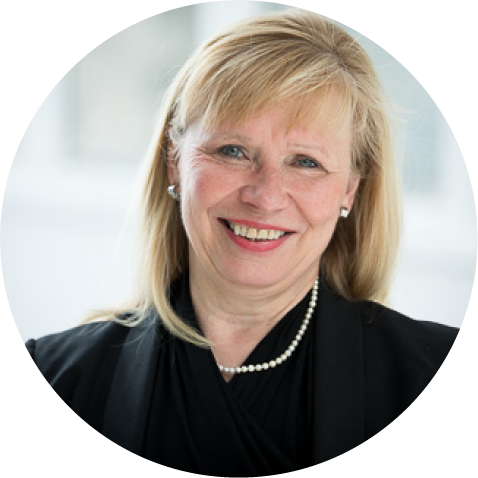 Sirpa Jalkanen, MD, PhD
DIRECTOR
Director of MediCity. Experience in leading different scientific communities such as the Finnish Academy of Science and Letters, two CoEs, big foundations such as the Finnish Cancer Foundation and being a board member for the biggest pharmaceutical company in Finland. Expertise in Immunology and Drug development recognized by several prestigious awards including EU women innovator prize. Co-founder of 2 stock market listed biotech companies.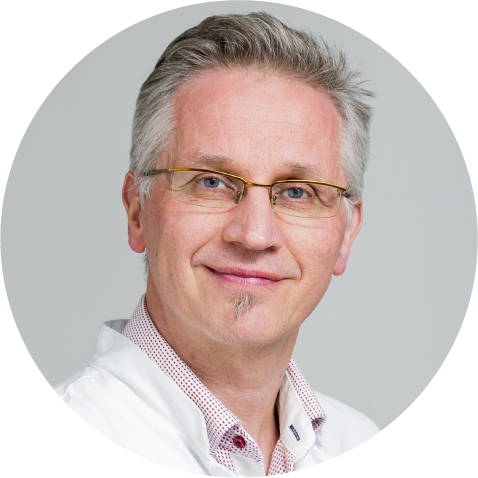 Juhani Knuuti, MD, PhD
VICE-DIRECTOR
Director of PET-center with numerous industry networks. Experience as a Director of AoF's CoE and member of the Medical Council in AoF. A well-known impact figure in Finland as a proponent of evidence-based decision making in society. Expertise in PET-imaging, opinion-leading.
InFLAMES is a research Flagship of the Academy of Finland. The Flagship Director is Academician Sirpa Jalkanen and Vice Director is Professor Juhani Knuuti. The Director has overall responsibility for operations. 
InFLAMES has an Executive Team, which ensures that operations of the Flagship as a whole will be carried out in accordance with InFLAMES's objectives and strategy.
The members of the Executive Team are: 
Academician, Professor Sirpa Jalkanen University of Turku, MediCity, Chair
Professor Marko Salmi University of Turku, Institute of Biomedicine 
Professor Juhani Knuuti University of Turku, Turku PET Centre 
Professor Riitta Lahesmaa University of Turku, Turku Bioscience Centre  
Professor Laura Airas University of Turku / Turku University Hospital 
Professor Cecilia Sahlgren  Åbo Akademi University
Head of Business Development Anne Marjamäki  Innovation Services 
Presenting official of the Executive Team is InFLAMES Project Manager Kaisa Hakkila 
InFLAMES has a Steering Group nominated by the Vice rector of the University of Turku Mika Hannula for a fixed term until 31.12.2024. Steering Group supports and guides the flagship management in its goals and objectives. It will consist of representatives of host institutions (UTU and ÅAU) and partners (the University Hospital, City of Turku) as well as representatives from Industry and the patient organizations. The Steering Group meets 2-3 times a year or when needed. 
The members of the Steering Group are:
Rector Jukka Kola, University of Turku, Chair

Vice Rector Kalle-Antti Suominen, University of Turku

Vice Rector Stefan Willför, Åbo Akademi
Director Matti Bergendahl, Hospital District of Southwest Finland
Vitality Director Niko Kyynäräinen, City of Turku
Managing Director Sanna Lauslahti, Pharma Industry Finland

Secretary General Sakari Karjalainen, Cancer Society of Finland
Chairman of the Board Tommi Vasankari, Finnish Diabetes Association