High-quality Open Access Research Infrastructure
---
High-quality Open Access Research Infrastructure is behind InFLAMES success. Ultramodern and open access research infrastructure in Turku Campus is unique and mutually benefits the academy-industry collaborations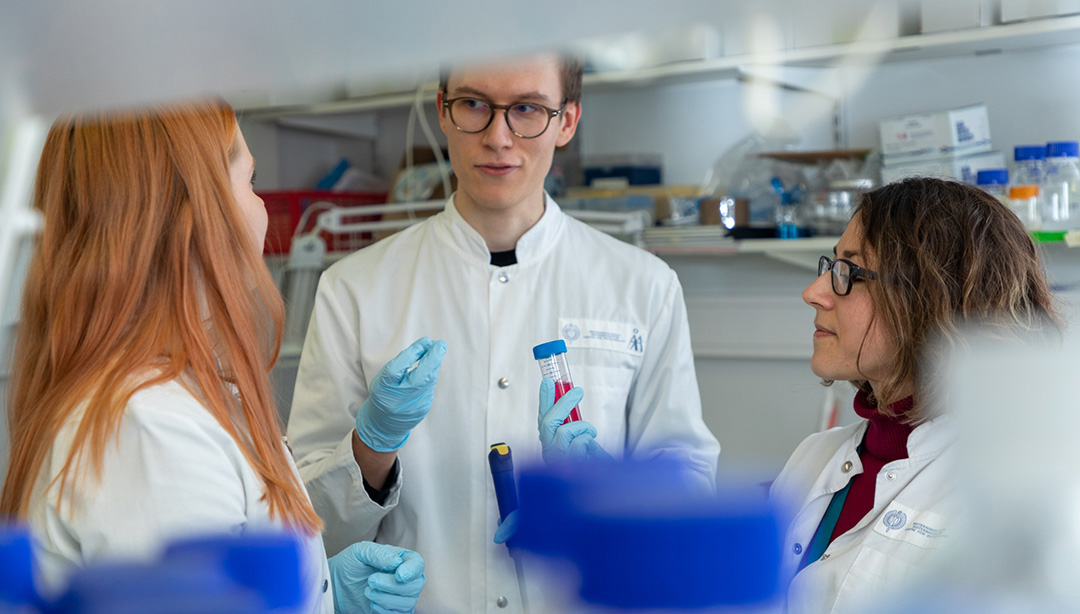 Turku Bioscience Centre
Turku Bioscience Centre is an advanced core facility and research centre to facilitate research infrastructure services and scientific interactions. It offers services to both academic and commercially-oriented research projects. Services in Bioinformatics, Cell imaging and Flow Cytometry, Proteomics, Screening Unit, Genome Editing, Finnish Functional Genomics, Turku Metabolomics Centre, Protein Structure and Chemistry, Zebrafish and Single Cell Omics.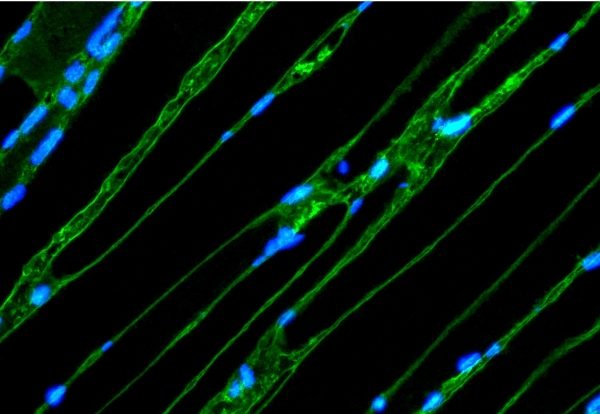 Turku Bioimaging
Turku Bioimaging leads European and Finnish imaging: Euro-BioImaging ERIC headquarters and head office of Euro-BioImaging Finland. It is Finland's largest and one of Europe's most sought-after provider of cellular and molecular imaging services, annually serving hundreds of users with approx. 20 high-end microscopes. Turku Bioimaging develops new imaging services, coordinates Finnish digital image data management and analysis, and operates an international MSc program in imaging.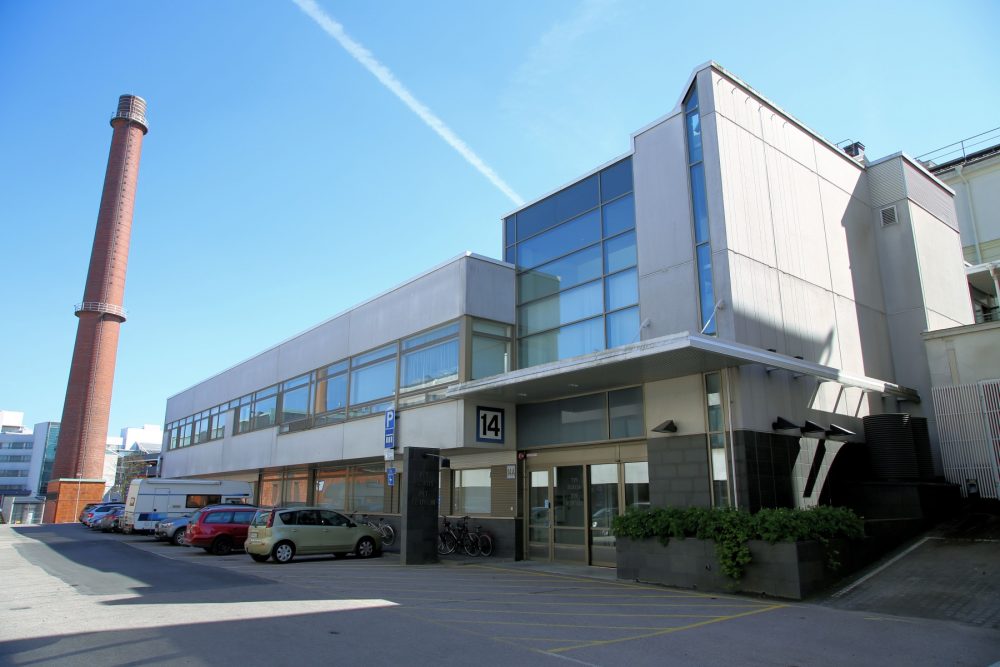 Turku PET Centre
Turku PET Centre is one of the largest and best equipped PET facilities worldwide with 4 cyclotrons, 26 tracer synthesis hot cells, 8 scanners and nearly 100 different imaging tracers. It combines molecular imaging and clinical research and employs more than 200 staff and investigators.
Central Animal Laboratory
Central Animal Laboratory of the University of Turku provides services to biomedical research by supplying and producing laboratory animals. The well trained and qualified personnel take care of the laboratory animals with consideration given to their welfare. The staff assists research groups in experimental procedures and, if necessary, carries out the whole experiment. Research groups are guided in the ethical use of laboratory animals and supported in technical questions regarding the use and handling of animals.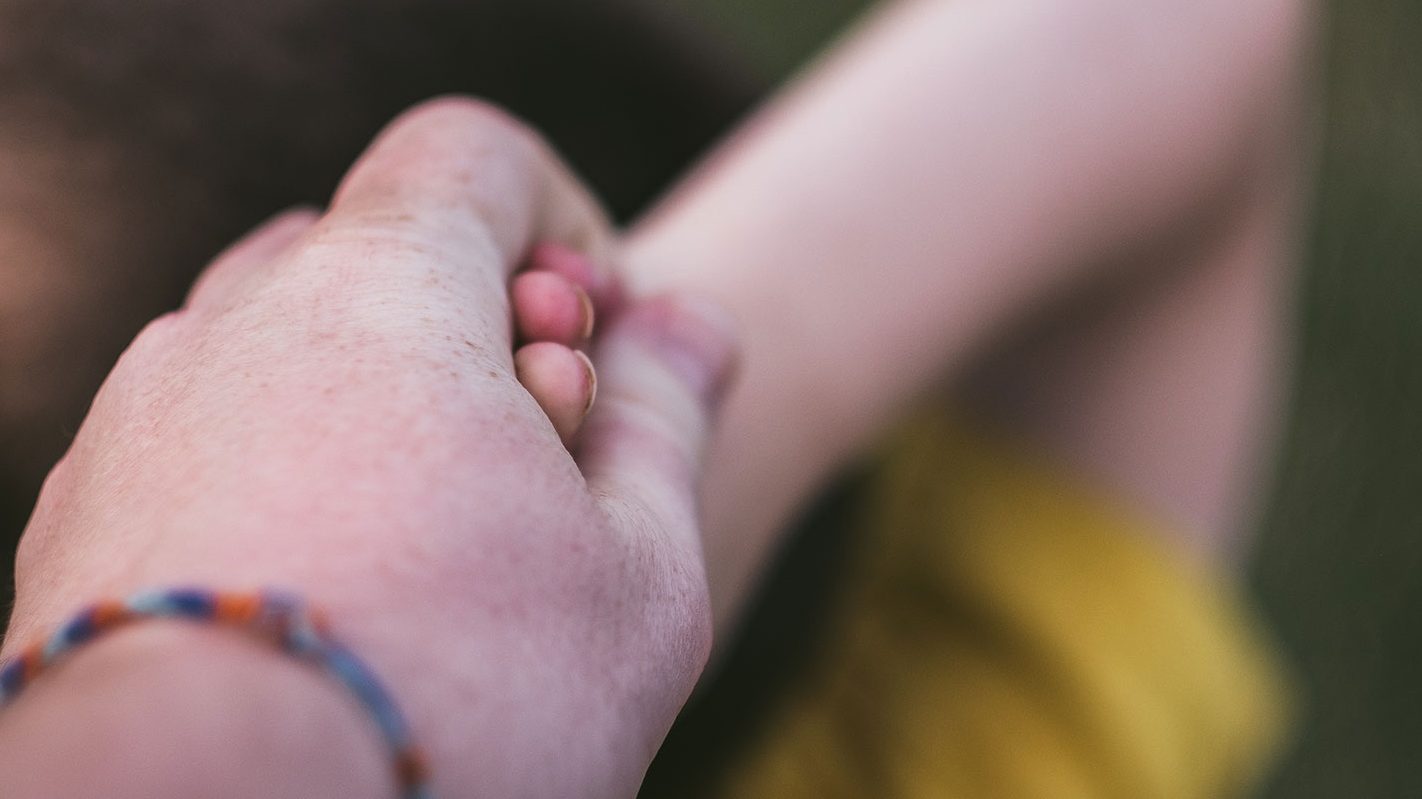 The Western Finland Cancer Center
The Western Finland Cancer Centre is a clinical research unit with extensive experience from Phase 1 through Phase 3 studies.
Clinical Research Centre
Clinical Research Centre (CRC) offers support and services for investigator-initiated clinical studies.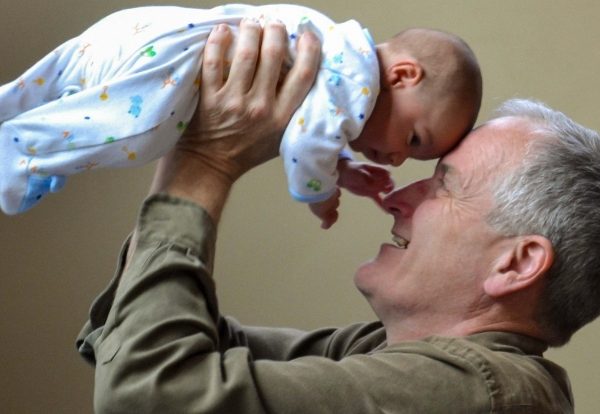 Centre for Population Health Research
Centre for Population Health Research coordinates several exceptional long-standing and internationally recognized population cohorts linked to national health registries and biobanks.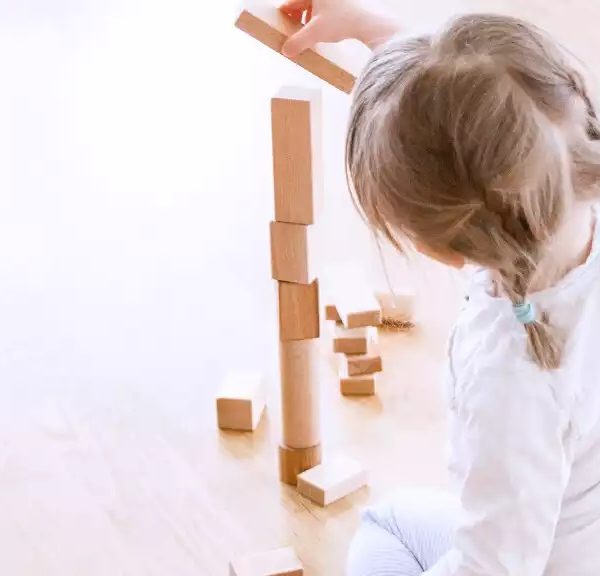 Auria Biobank
Auria Biobank Finland's first biobank and over a million samples are stored in the biobank. The biobank assigns biological samples for medical research.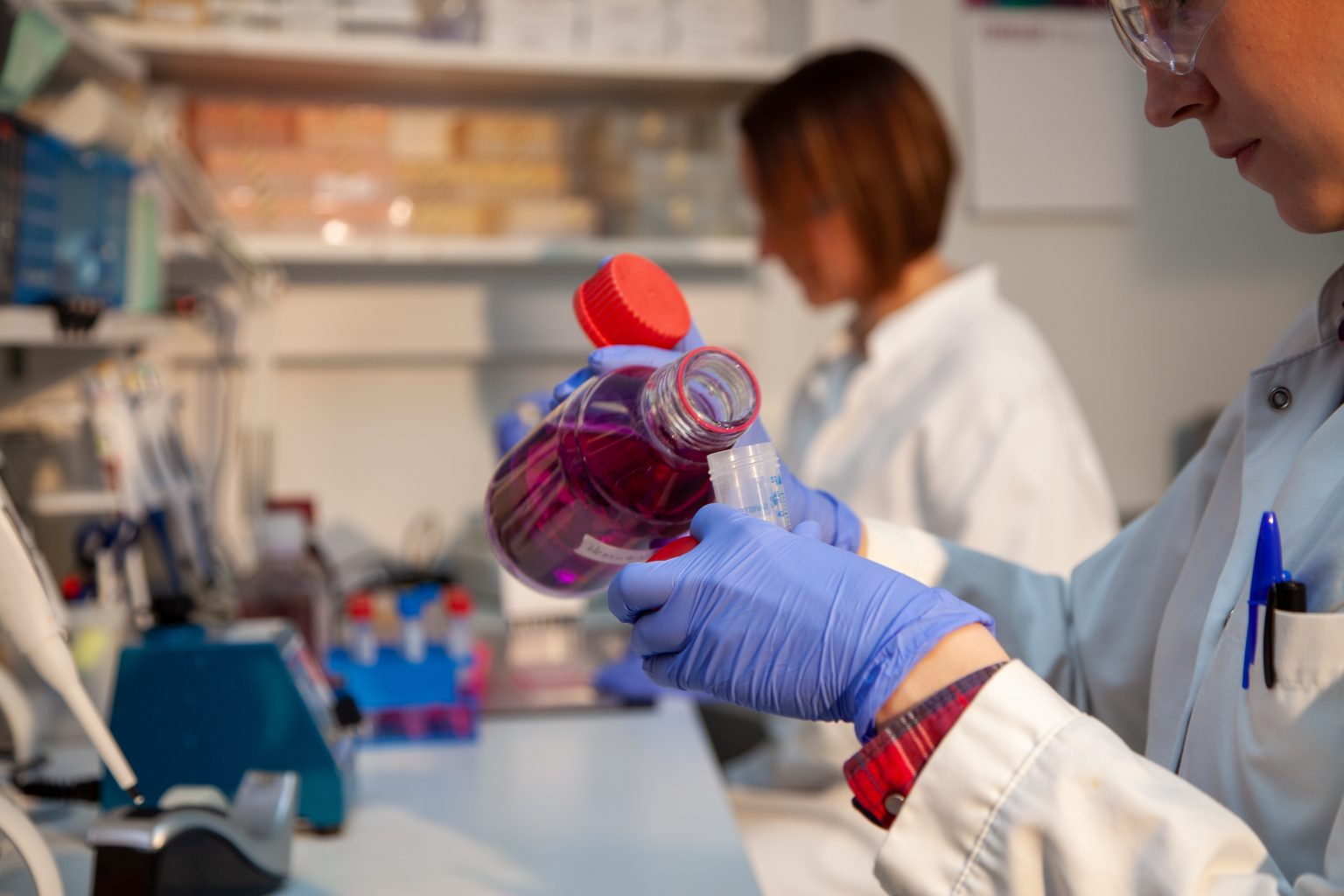 Structural Bioinformatics Laboratory
Structural Bioinformatics Laboratory provides expertise, modern infrastructure and services in structural biology – including X-ray crystallography, structural bioinformatics, drug design and scientific IT solutions with connections to national and European infrastructure networks.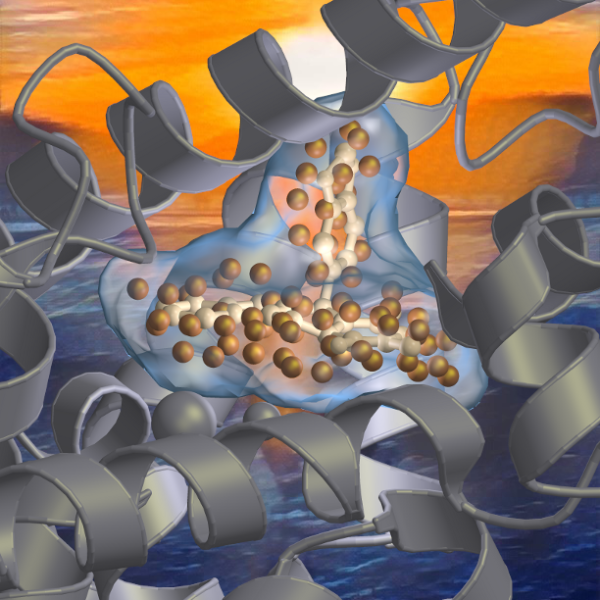 Drug Discovery Platform
Computer-dependent drug discovery platform develops a cost-efficient platform for drug discovery, especially to target protein-protein interactions with small molecules.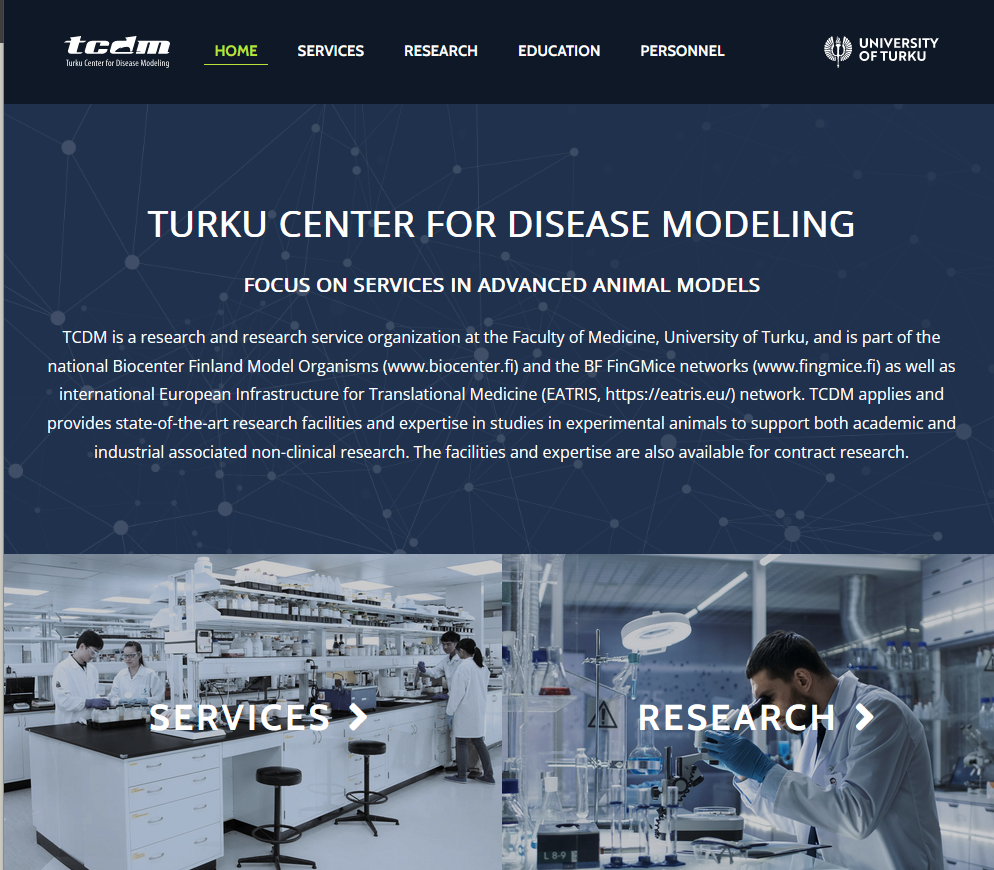 Turku Centre for Disease Modelling
TCDM is a research and research service organization at the Faculty of Medicine, University of Turku, and is part of the national Biocenter Finland Model Organisms (www.biocenter.fi) and the BF FinGMice networks (www.fingmice.fi) as well as international European Infrastructure for Translational Medicine (EATRIS, https://eatris.eu/) network. TCDM applies and provides state-of-the-art research facilities and expertise in studies in experimental animals to support both academic and industrial associated non-clinical research. The facilities and expertise are also available for contract research.