The InFLAMES Flagship is dedicated to advancing the understanding of immunology and cultivating the scientific minds of the field. Towards these goals the flagship organizes education and training opportunities targeted mainly towards doctoral candidates and students of comparable education level. On this page you can find up-to-date information regarding the education opportunities offered by the flagship.
The InFLAMES Flagship organizes doctoral training for the doctoral candidates of InFLAMES-affiliated research groups focusing on the fields of immunology, immunology-based drug development and/or diagnostics. For more information, please visit the University of Turku webpage of the doctoral module:
https://www.utu.fi/en/yliopisto/tutkimus/inflames/inflames-tohtorimoduuli
For further information or any questions, please contact the InFLAMES Research Coordinator Sampo Koivunen at sampo.koivunen(at)utu.fi.
Kati Elima
Adjunct Professor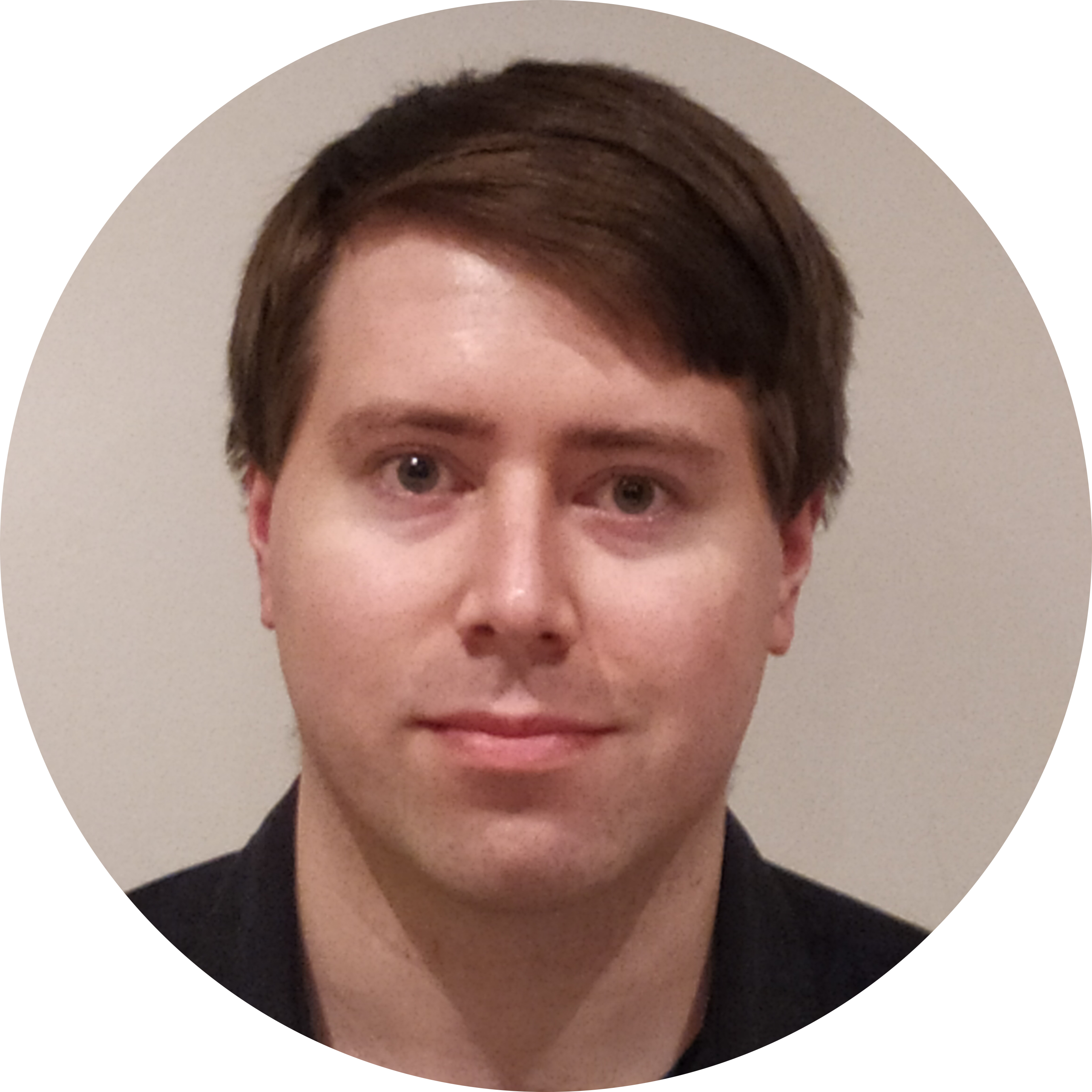 Sampo Koivunen
Research Coordinator